Workshop for students
SMARTYS is our Smart Contracts Simulation Platform. It's a training and workshop platform, supported by a working blockchain application. The Logistics and the Blokko Simulation are based on an actual use cases from the Logistics Industry. The Is-it Copernicus workshop is about Non-Fungible Tokens (NFT's).
The modules are suited for non-technical people working in organizations with little to no background on Blockchain and/or Smart Contracts. The objective of the modules are to learn the basics of Smart Contracts, Blockchain and IOT and how this new technology can be effectively applied in business processes.
The platform is build using technologies like Blockchain (Ethereum) and smart contracts, data storage on IPFS, real temperature sensors (IOT) and wireless communication means. The Smartys platform is now integrated as well with the real life platform of our business partner Modum, so we can simulate real life business logistics processes using blockchain and IOT.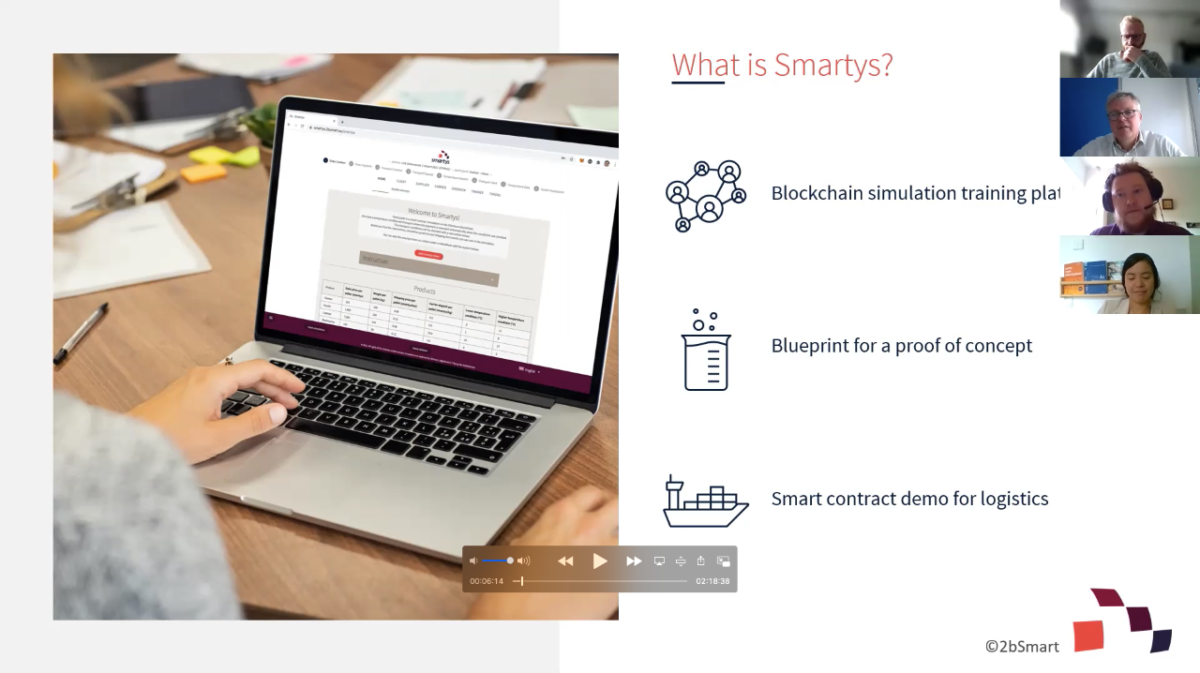 Three educational modules
More are planned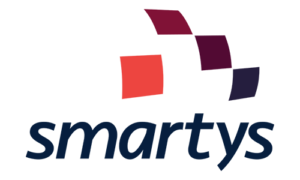 Temperature conditioned transport
Smart contracts
Tokens (ERC777)
Data storage on IPFS
Integration with IoT sensors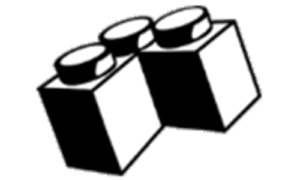 Time conditioned transport
Smart contracts
Tokens (ERC777)
Data storage on IPFS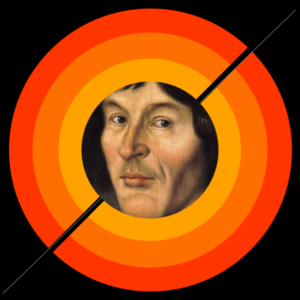 Non-Fungible
Tokens
Smart contracts
Tokens (ERC721)
Market place for trading tokens
"It shows in a very basic but understandable way how blockchain can be used in the logistical field. It's very easy and explanatory for beginners in the blockchain field like me."